#digital
CLR Los Angeles: Content Creation and Social Media Management
CLR is a black- and LGBTQ-owned candle brand with roots in West Hollywood, Los Angeles. Redrock Digital is responsible for brand + campaign strategy, content creation, and community engagement.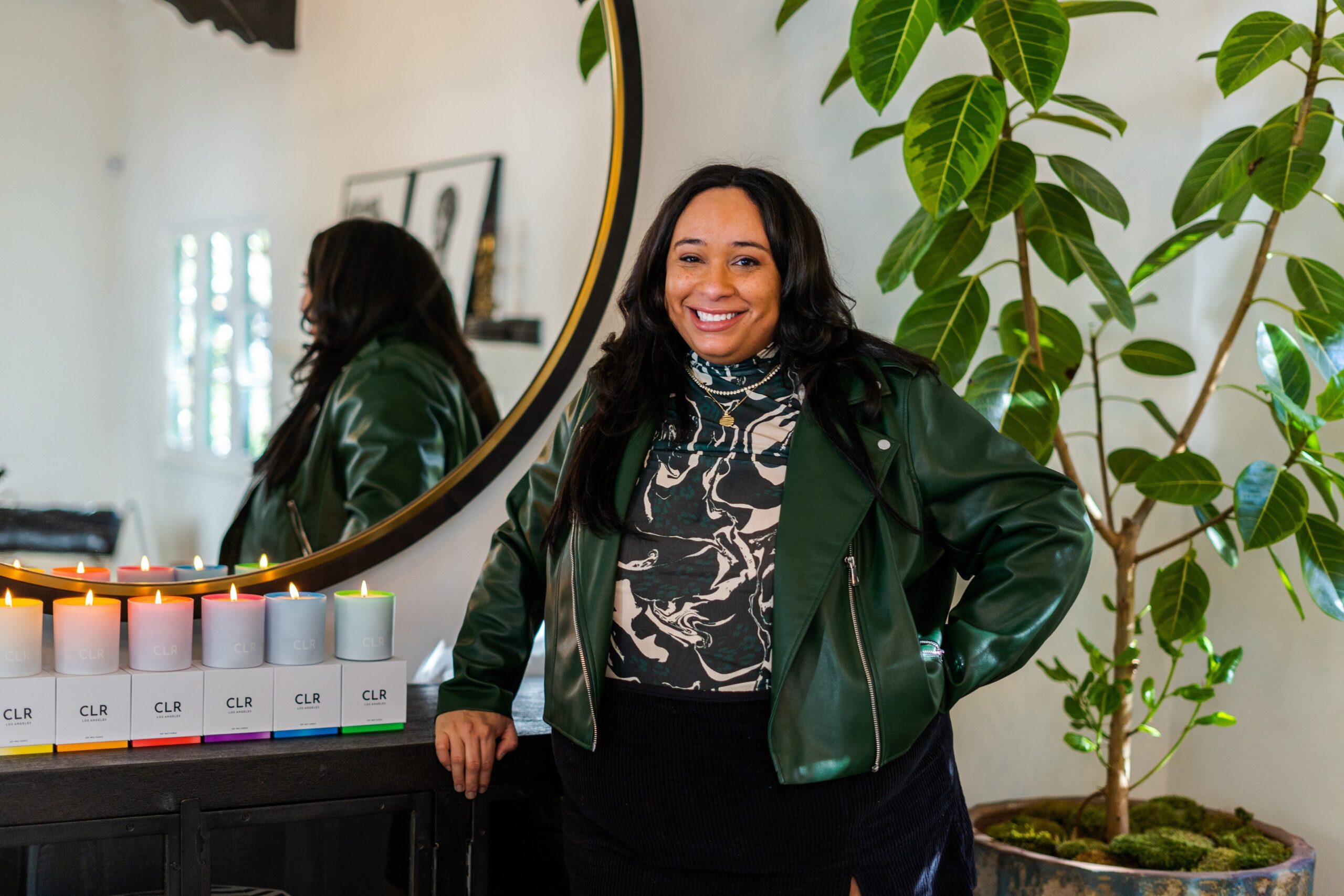 Content Preparation
Redrock works closely with CLR to coordinate and conceptualize each photoshoot based on the client's needs and desires. We develop shot lists, hire models, hair & makeup, scout locations, and work within the brand's guidelines to create scripts, prepare props, and plan creative.
Content Creation
We arrive on set and prepare props, oversee the video/photo team, direct talent, and guide overall creative direction. Our team works collaboratively with the client to ensure we are capturing on-brand content.
Content Delivery And Account Management
Redrock oversees the editing process and prepares content for delivery to client for approval. We develop and organize the content calendar, write captions, and post the content with a focus on optimizing exposure for the brand.
Results
After the first three months working with CLR Los Angeles, our team's work generated significant increases across Instagram analytics:
Content Interactions +298%
Reel Interactions +726%
Accounts Engaged +121%
Impressions +84.9%
Profile Visits +16.5%
Number of Followers +24.2%
Let's talk
Whether you have an amazing idea or need one, reach out and say hello.
Contact Us